Last updated 2 November, 2021
Press Release: The 50 Greatest Architects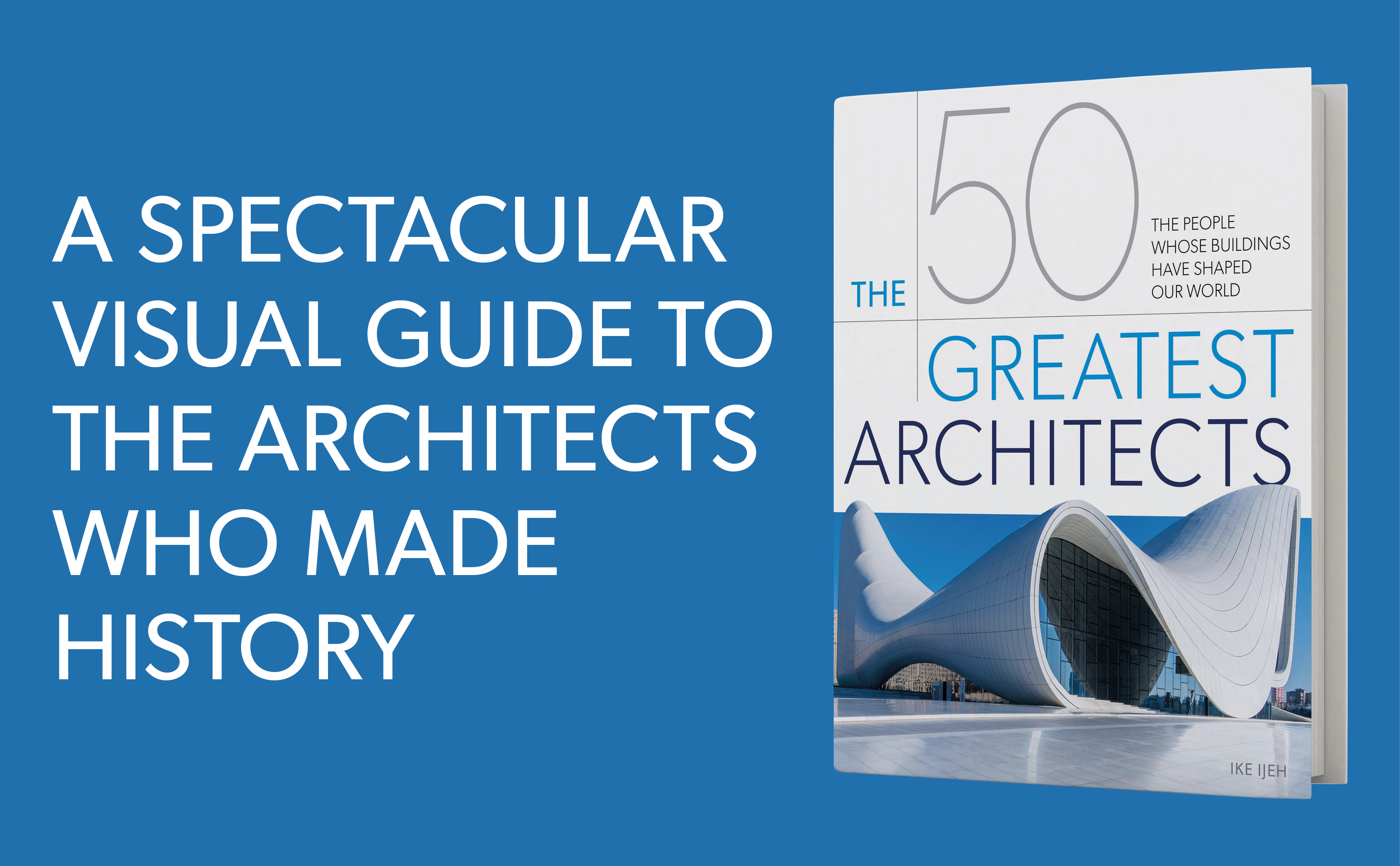 Award-winning architecture writer Ike Ijeh introduces 50 of the world's most influential architects and a selection of their most celebrated buildings, showcased with full-colour photography.
From modern favourites such as Zaha Hadid and Norman Foster to geniuses from history such as Nicholas Hawksmoor and Andrea Palladio, this hardback reference guide includes concise profiles of architectural giants from across history.
Arranged chronologically for easy reference, each entry outlines their influences, the legacy of their ideas and the glorious designs that have made them world-famous.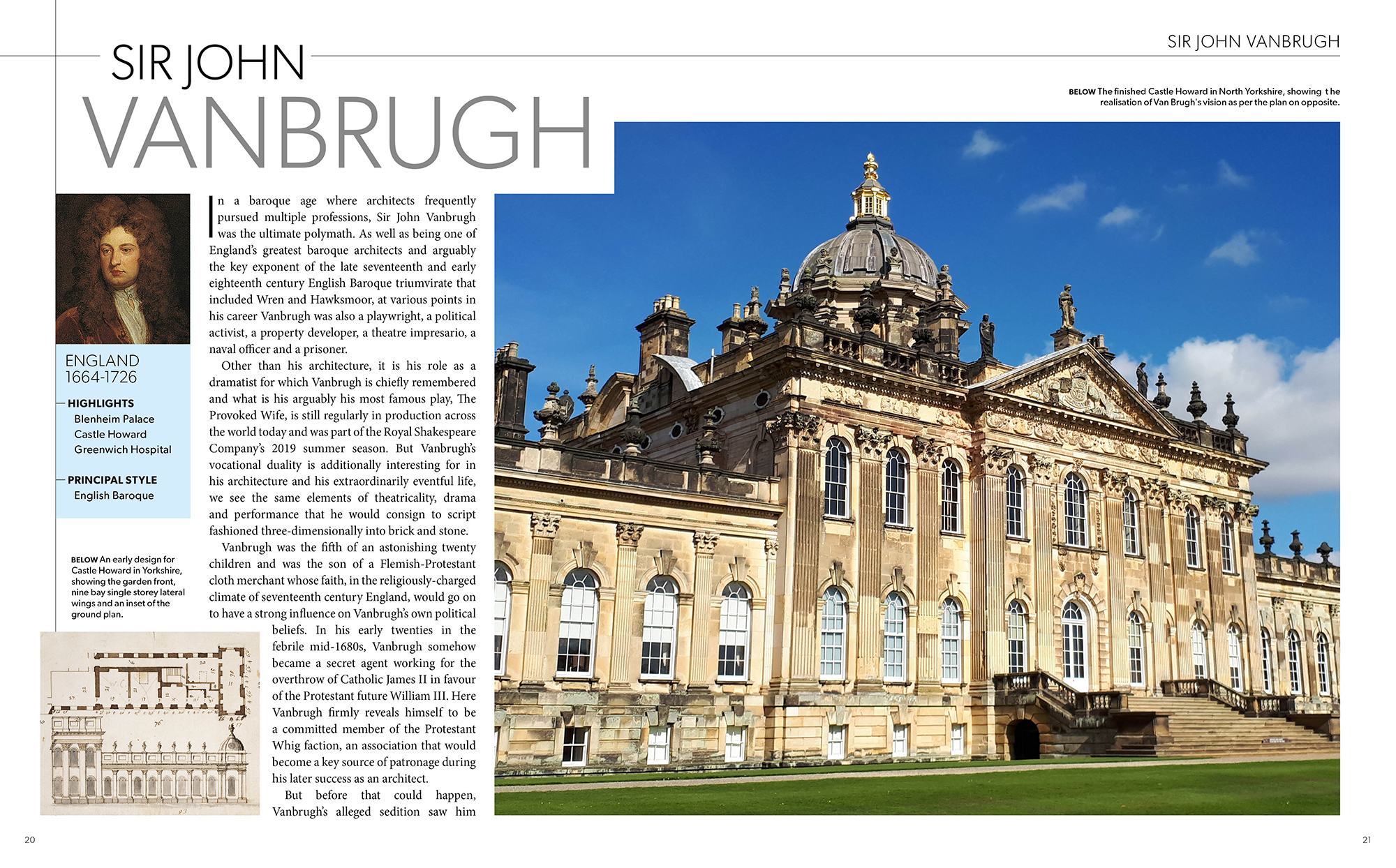 About the Author
Ike Ijeh is a practising London-based architect who is an architecture critic for some of the UK's foremost architecture and construction magazines. He is also the founder of London Architecture Walks, the city's original guided walks company.
His previous titles include Architecture Beyond Criticism (2014) and Designing London: A Guide to the Character of London (2020).
In 2018 Ike was named the International Building Press (IBP) Architecture Writer of the Year and was again nominated in 2020. In 2016 Ike was nominated for the Professional Publishers Association (PPA) Writer of the Year Award.
Ike is a born and bred Londoner who is passionate about his city and lives in the capital with his wife and baby son.
Publication Details
Publication date: 1st January 2022
Format: Hardback
UK RRP: £19.99
ISBN-13: 9781838574208
Notes for Editors
Ike Ijeh is an award-winning writer on architecture
Includes over 200 full-colour images
Advance copies available on request
Author is available for interview