Last updated 15 December, 2021
Press Release: Find Your Confidence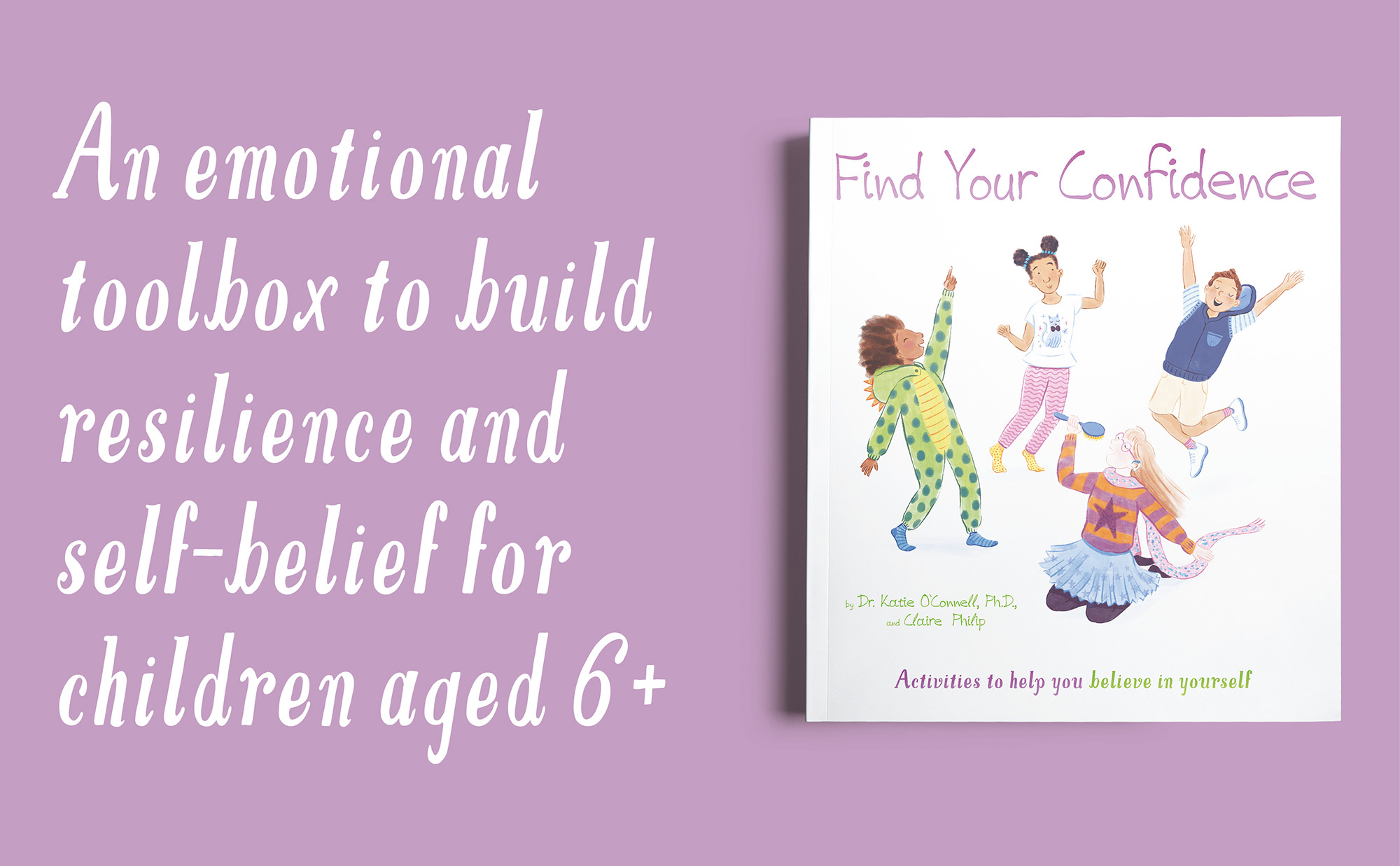 Many children feel nervous or shy when faced with unusual surroundings or stressful situations. Find Your Confidence is a beautifully illustrated book filled activities and exercises to guide children through these difficulties and build inner confidence. Devised by professional child psychologist Dr. Katharine O'Connell in collaboration with children's author Claire Philip, this book contains helpful strategies that can be implemented into a child's daily routine to help them feel confident, outgoing, unburdened by fear, and ready to face the world.
While some activities include write-in sections, many happen off the page—whether it is dancing, breathing exercises, or making a comic book. These fun projects offer a chance for children to explore, express, and explain their emotions in a safe, no-pressure way. The playful watercolour illustrations perfectly accompany these activities.
This book is a wonderful resource for parents, caregivers, teachers, therapists, and youth leaders alike. A section in the back gives professional advice for adults who want to support young people in their mental health journey. A list of further reading and resources is also included to offer additional help.
Find Your Confidence provides young readers with an emotional toolbox to build resilience and self-belief. Perfect for children aged 6+.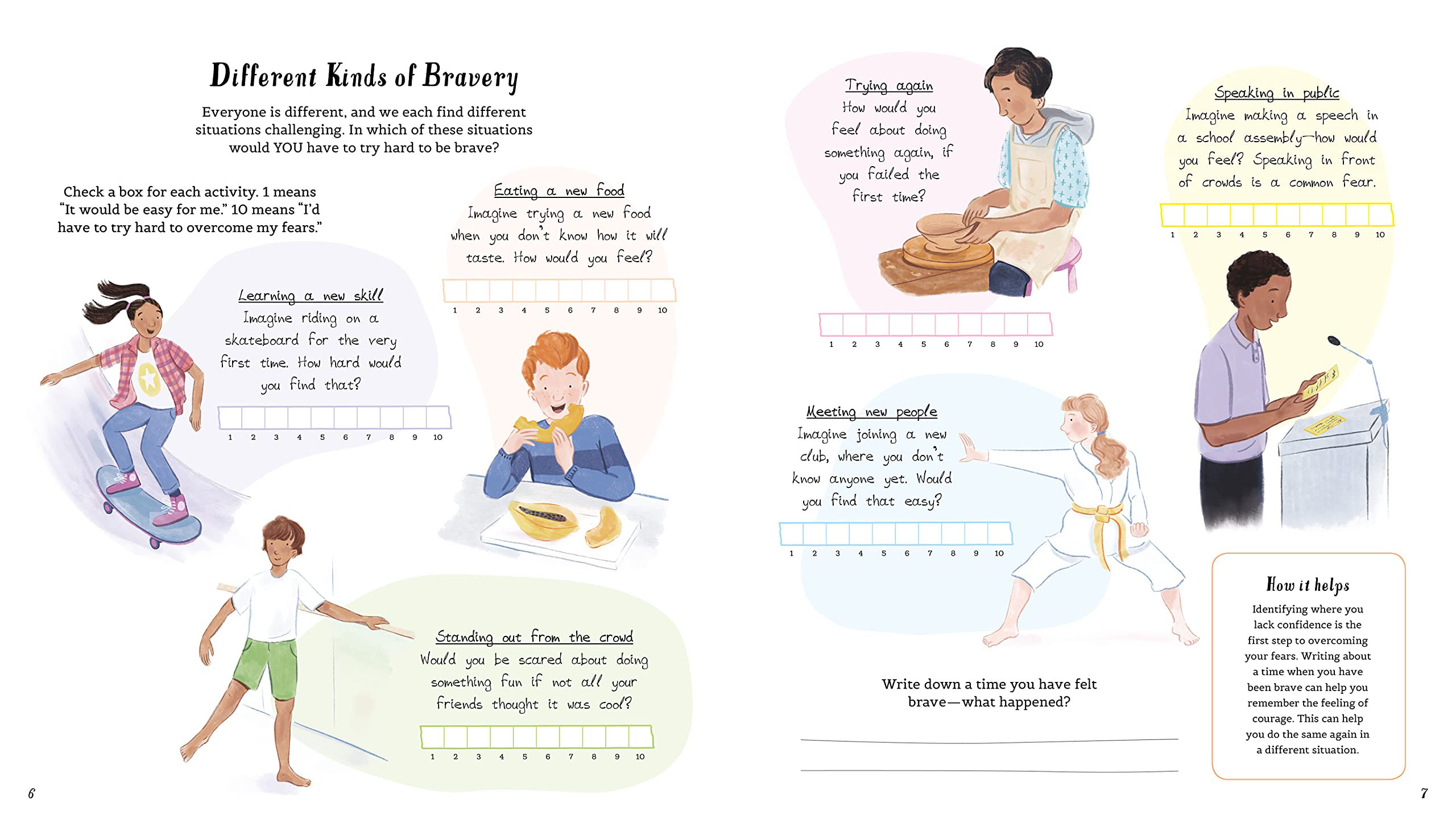 About the Author
Dr. Katie O'Connell is a child clinical psychologist, family and community educator, and independent consultant. She specializes in early childhood development and the neuroscience of attention deficit disorder, learning issues, anxiety and depression, and related psychological conditions. Dr. O'Connell earned her PhD degree in Child Clinical Psychology from DePaul University and now resides in Wellesley, Massachusetts USA with her husband and four children. She currently serves on the Board of Trustees of the Walnut Hill School For The Arts.
Publication Details
Publication date: 1st February 2022
Format: Paperback
UK RRP: £6.99
ISBN-13: 9781839408588