Last updated 1 October, 2021
Press Release: The Friendship Book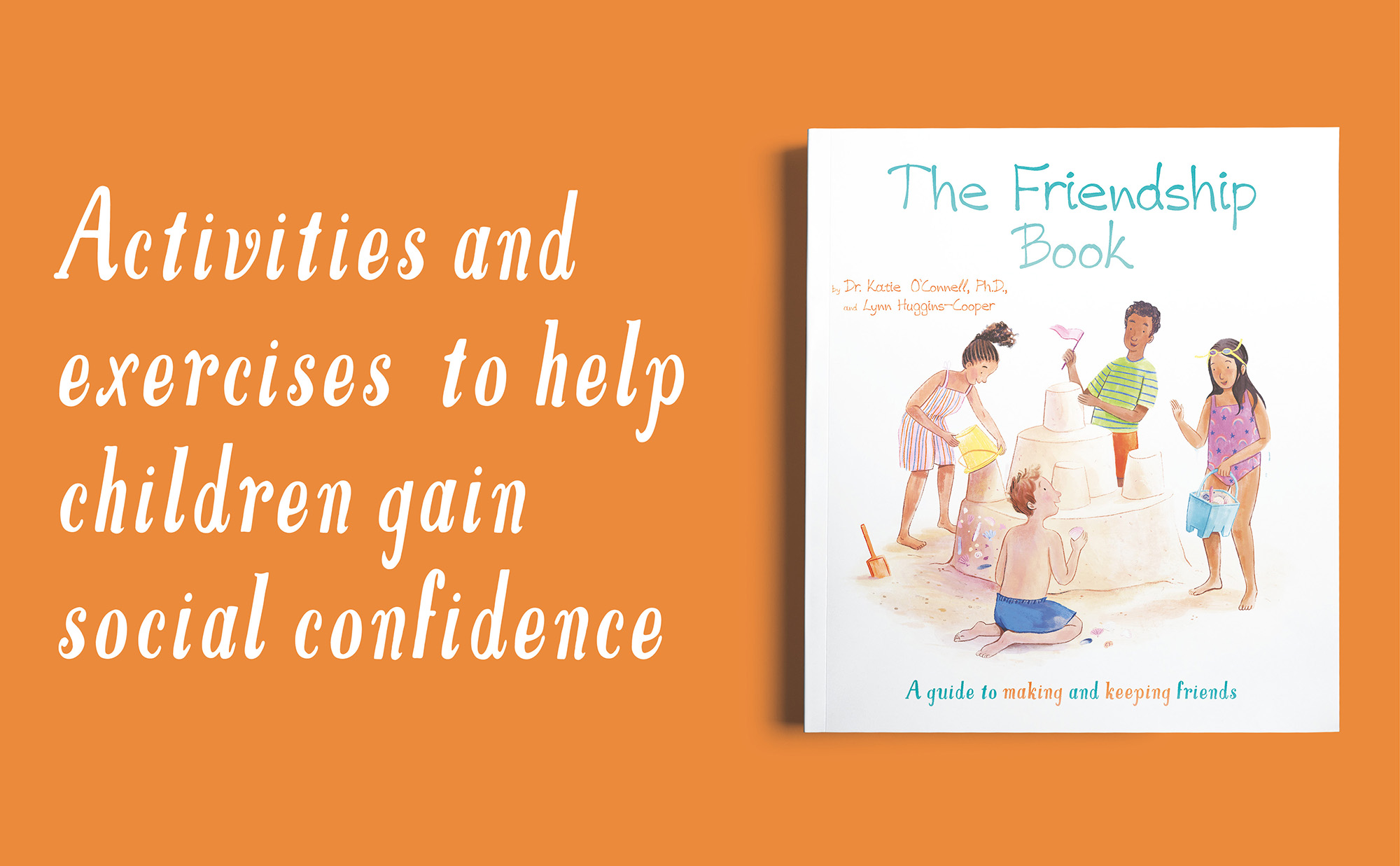 Friendships can be a truly wonderful thing—they can brighten our days and fill our lives with love and laughter. However, for many children, friendships can sometimes be a source of anxiety—when they fall out with others, find themselves shut out of social groups, or struggle to make new friends.
The Friendship Book is filled activities and exercises to guide children through these difficulties. Devised by professional child psychologist Dr. Katie O'Connell in collaboration with counsellor Lynn Huggins-Cooper, this book contains helpful strategies that can be implemented into a child's daily routine to help them gain social confidence.
While some activities include write-in sections, many occur off the page—whether it is coming up with new games for play-dates, creating invitations, or writing a friendship checklist. These fun projects help children handle social situations they find difficult or overwhelming, in a safe, no-pressure way.
This book is a wonderful resource for parents, caregivers, teachers, therapists, and youth leaders alike. A section in the back gives professional advice for adults who want to support young people develop their social skills and build lasting friendships. A list of further reading and resources is also included to offer additional help.
Beautifully illustrated in charming watercolour, The Friendship Book has been designed to equip young readers with the tools they need to find friends, keep friends, and be a good friend to others.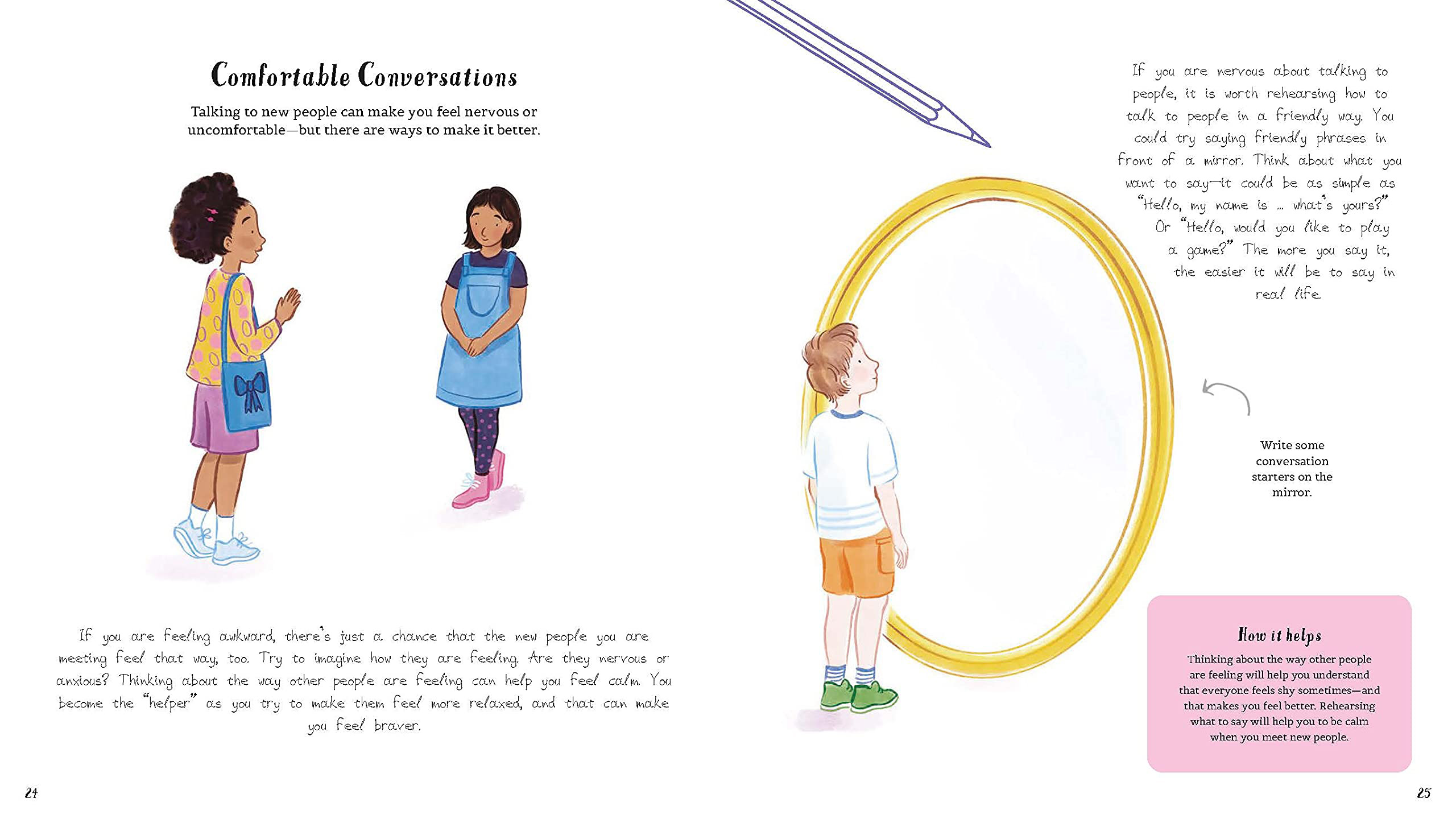 About the Author
Dr. Katie O'Connell is a child clinical psychologist, family and community educator, and independent consultant. She specializes in early childhood development and the neuroscience of attention deficit disorder, learning issues, anxiety and depression, and related psychological conditions. Dr. O'Connell earned her PhD degree in Child Clinical Psychology from DePaul University and now resides in Wellesley, Massachusetts USA with her husband and four children. She currently serves on the Board of Trustees of the Walnut Hill School For The Arts.
Publication Details
Publication date: 1st January 2022 (UK), 25/02/2022 (US)
Format: Paperback
RRP: £6.99
ISBN-13: 9781839408588