Last updated 3 September, 2020
Press Release: Allen Carr's Easy Way to Quit Smoking Without Willpower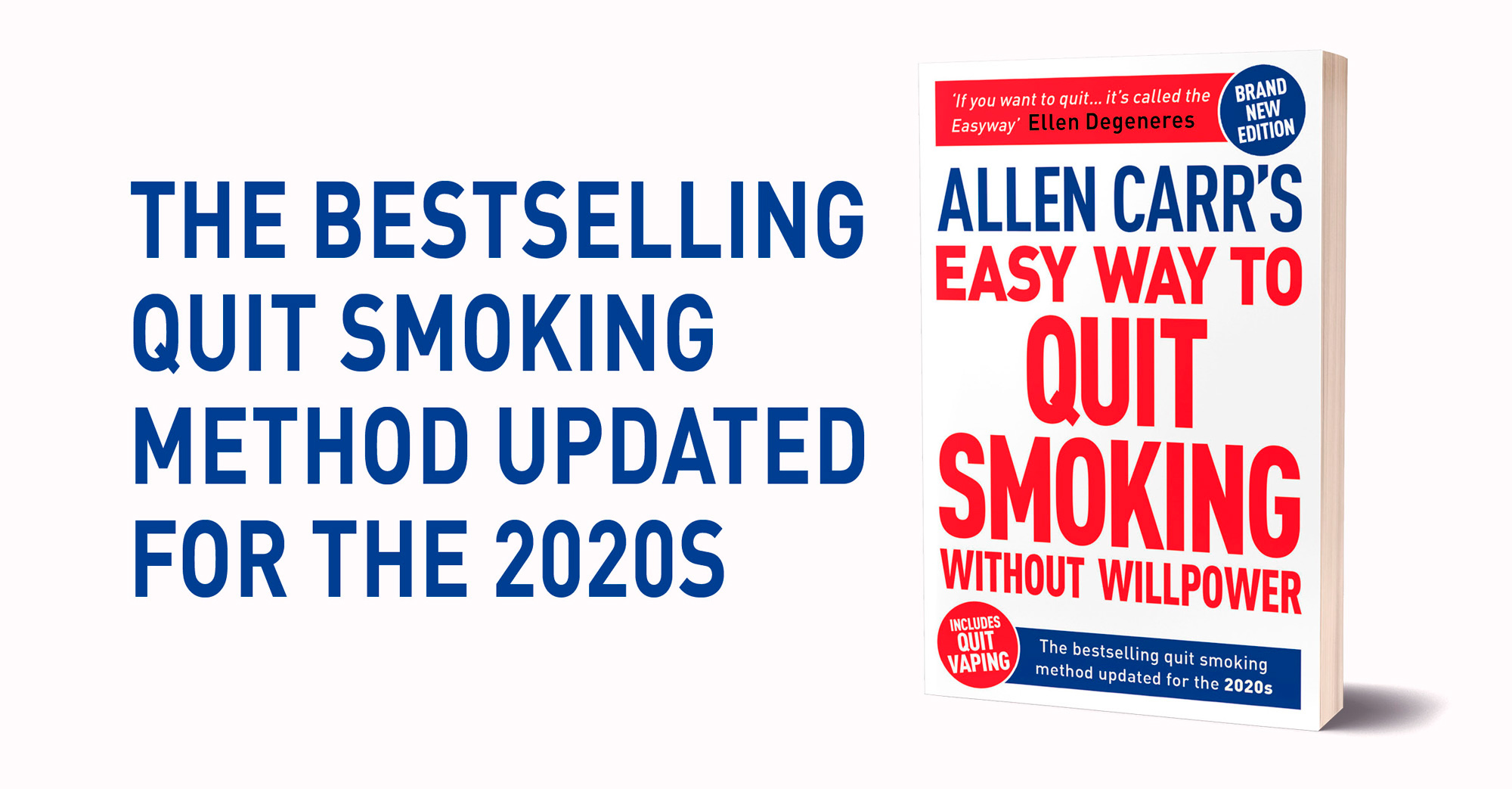 As Stoptober approaches and we emerge from lockdown, there is no better time to kick that smoking habit for good. This brand-new, cutting-edge edition of Allen Carr's Easyway is updated for the 2020s, including new research on important contemporary issues such as vaping, cannabis, JUUL, anxiety and habitual triggers.
A recent a clinical trial conducted by the Centre for Additive Behaviours Research proved that the Allen Carr's Easyway Seminars were at LEAST as effective as UK's Gold Standard NHS Smoking Cessation Service. This authoritative study highlights the efficacy of the Easyway method as a 100% drug-free alternative to other cessation treatments.
The Easyway method works by unravelling the brainwashing that leads smokers to desire the very thing that is harming them, meaning that they are freed from their addiction rather than merely restricting their behaviour. Through following the clear instructions in this book, readers will not only be freed from their smoking or vaping addiction but will also find it easy and even enjoyable to quit.
About The Author
Allen Carr was a chain-smoker for over 30 years. In 1983, after countless failed attempts to quit, he went from 100 cigarettes a day to zero without suffering withdrawal pangs, without using willpower and without gaining weight. He realised that he had discovered what the world had been waiting for - the Easy Way to Stop Smoking - and embarked on a mission to help cure the world's smokers. Allen Carr is now recognised as the world's leading expert on smoking cessation, having sold over 18 million books and helped an estimated 50 million people quit.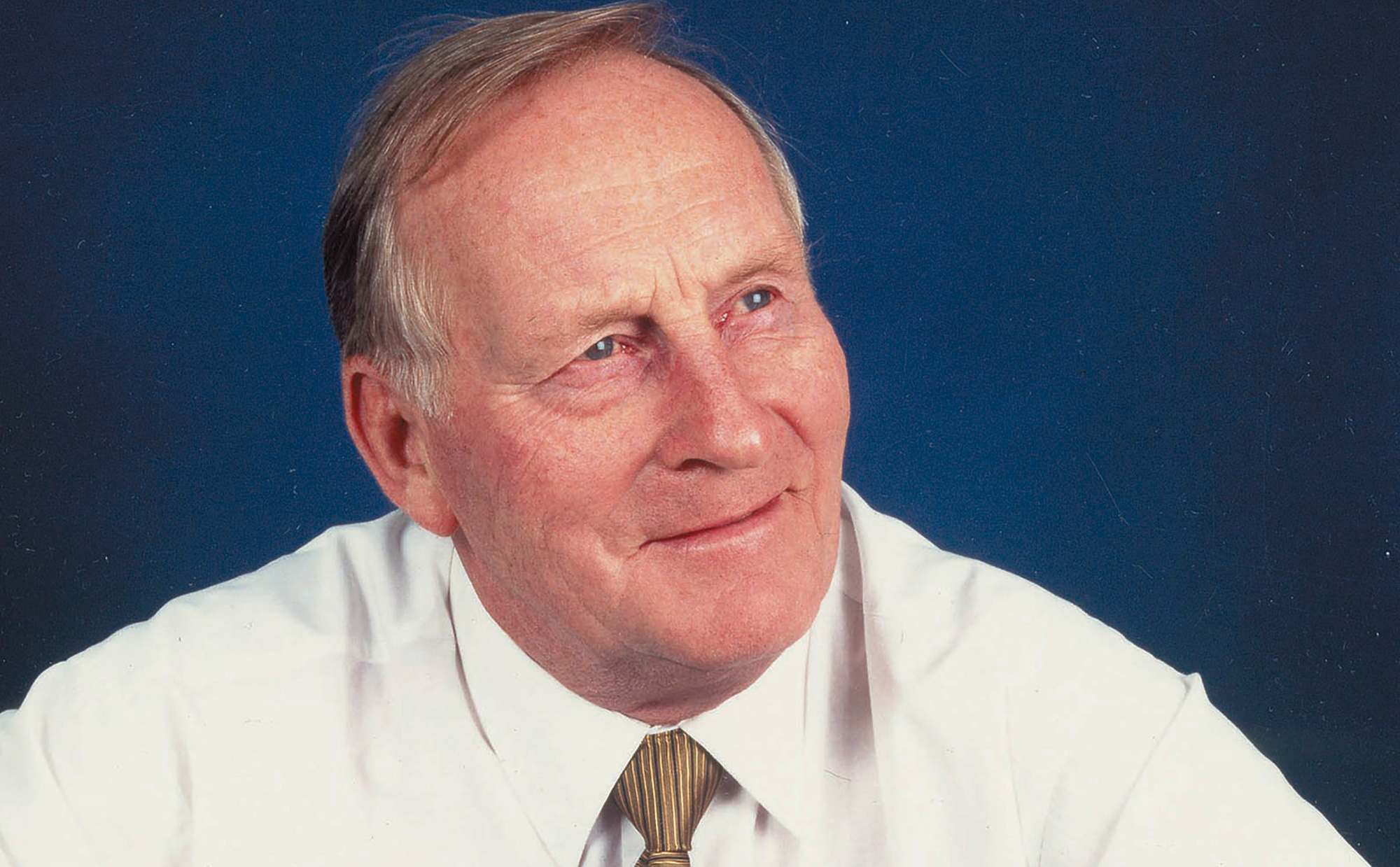 Praise for Allen Carr's Easyway
"I reckon this method is as foolproof as it gets" - Time Out UK
"This is the way forward for a non-smoking future" - GQ UK
"Allen Carr explodes the myth that giving up smoking is difficult" - The Times
Notes For Editors
Sample copies available on request.
Publication date coincides with Stoptober
Interviews with John Dicey, Global CEO are available on request.
More information on the clinical trial can be found at https://www.allencarr.com/newsand-media/clinical-trial-allen-carr-2/
Allen Carr's books have sold over 18 million copies to date in more than 40 different languages.
Press & Marketing Enquiries
For further information please contact Catherine Blanchard via catherine.blanchard@arcturuspublishing.com
Publication Details
Publication Date: 30th September 2020
Format: Paperback & eBook
UK RRP: £4.99
ISBN-13: 9781398800441