Last updated 5 September, 2020
Press Release: Shake It Off! By Rafael Santandreu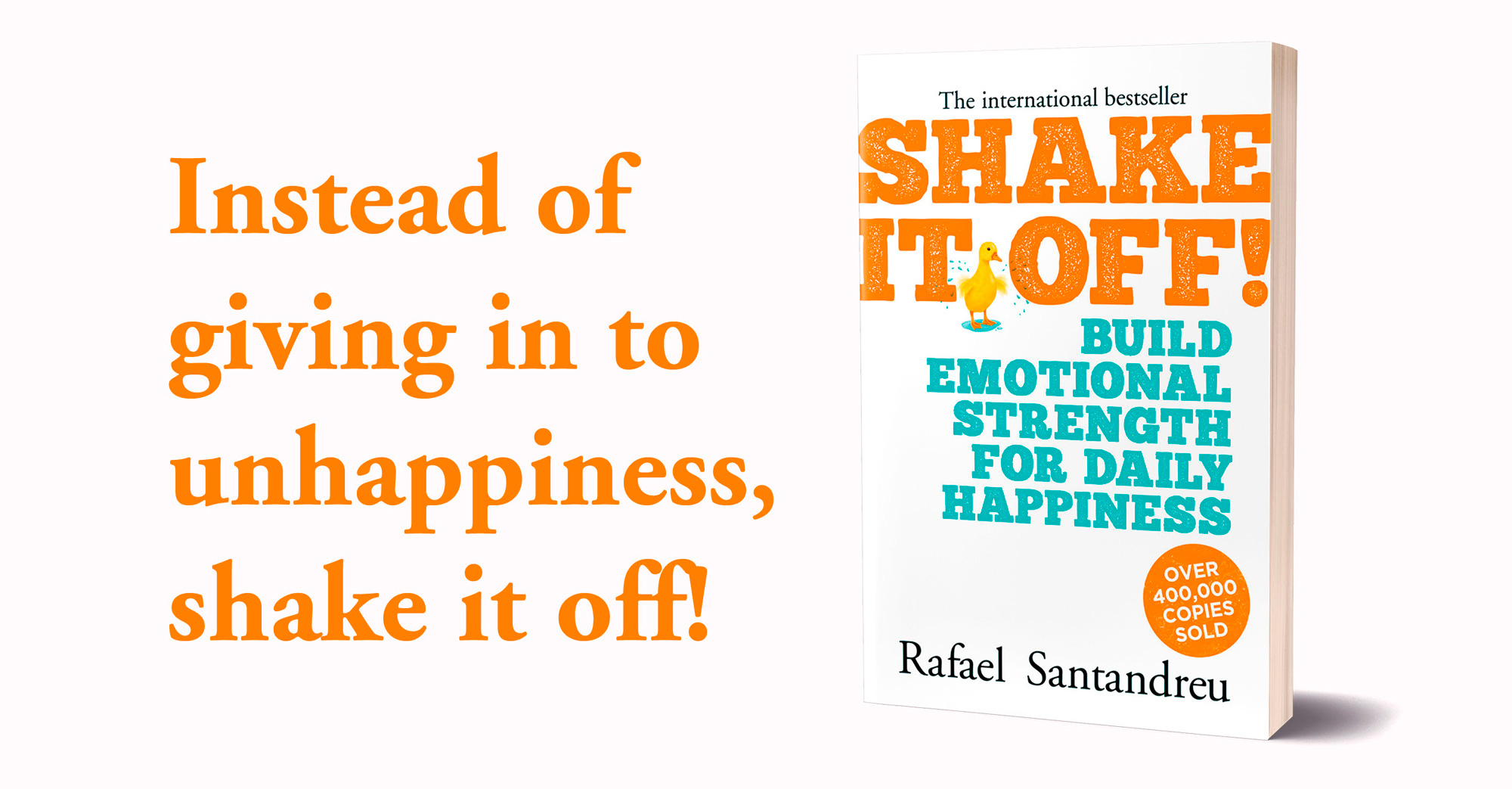 Overview
Bestselling author Rafael Santandreu knows how to ensure happiness in life. One of the most prestigious psychologists in Spain, he has established his own renowned centre of psychotherapy and has laid the foundations of a new era in the treatment of emotional disorders. Santandreu's internationally acclaimed book is now appearing in English for the first time.
Shake It Off! teaches a philosophy of rational acceptance and emotional resilience, enabling us to use our capacity for logic to good effect in everyday life. We do not need to be buffeted by our emotions of catastrophise our lives. Building on the work of the pioneering cognitive psychologist Albert Ellis, Santandreu adds his own take on how to build our capacity for dealing with life's problems. With case studies and suggestions throughout, this book will teach you how to break free from obsessive thoughts and live a rich and fulfilling life which is open to adventure.
Shake It Off! has sold over 400,000 copies internationally and has been translated into 16 languages. Arcturus are delighted to publish its English language debut and bring this celebrated work to a new readership. If you would like to receive a copy of the book for review purposes or wish to get in contact with Rafael, please use the contact information below.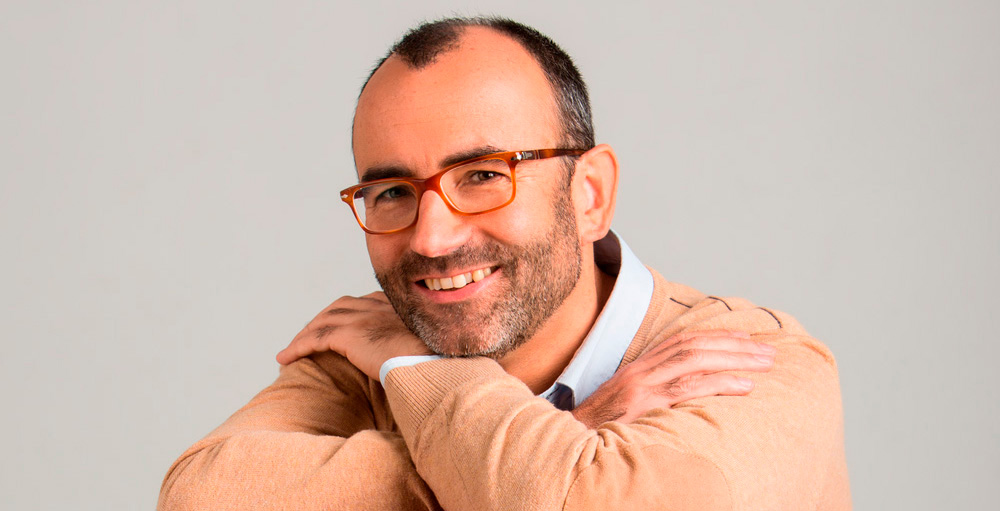 About The Author
Rafael Santandreu is a licenced psychologist and manages two of the most renowned centres of psychotherapy in Madrid and Barcelona. He has previously worked in Italy with the world-famous therapist Giorgio Nardone and has also worked as a university professor. He has written four books which have sold over 1 million copies.
Summary
Shake It Off! offers ways to:
Build self-esteem
Improve personal relationships
Unravel unhealthy thought-patterns and irrational beliefs
Attain a positive outlook on life
Advance Praise
"Please, read this book. It's the best tool to obtain the best mental health" - Santiago Dexeus, award-winning M.D.
"This philosophy of life is brilliant. It really helps you to become a better professional and person" – David Ferrer, two-time Davis Cup winner
"With this book you will initiate a marvellous trip to inner peace and fulfilment" – Manolo García, Latin GRAMMY award-winning musician
Press & Marketing Enquiries
For further information please contact Catherine Blanchard via catherine.blanchard@arcturuspublishing.com
Publication Details
Publication Date: 29th June 2020
Format: Paperback & eBook
RRP: £9.99
ISBN-13: 9781839402951