Last updated 14 December, 2020
Series Spotlight: Knowledge in a Nutshell
Concise introductions to fundamental subjects, written by experts in their field.

About the Series
Launched in 2018, the Knowledge in a Nutshell series has gone from strength to strength. With high-profile reviews from the likes of The Times Literary Supplement and The Jung Society of Utah, these books have been praised for ability to cover complex topics while remaining accessible to the everyday reader. They have featured on courses reading lists for selected universities including St Andrews and provide wonderful introductions for students and laypeople alike.
Presented in paperback format with cover flaps, these handy guides feature clear text accompanied by images, diagrams and text boxes which pull out key ideas. Current titles in the series are: Classical Philosophy, Enlightenment Philosophy, Sigmund Freud, Carl Jung, Quantum Physics and Astrophysics.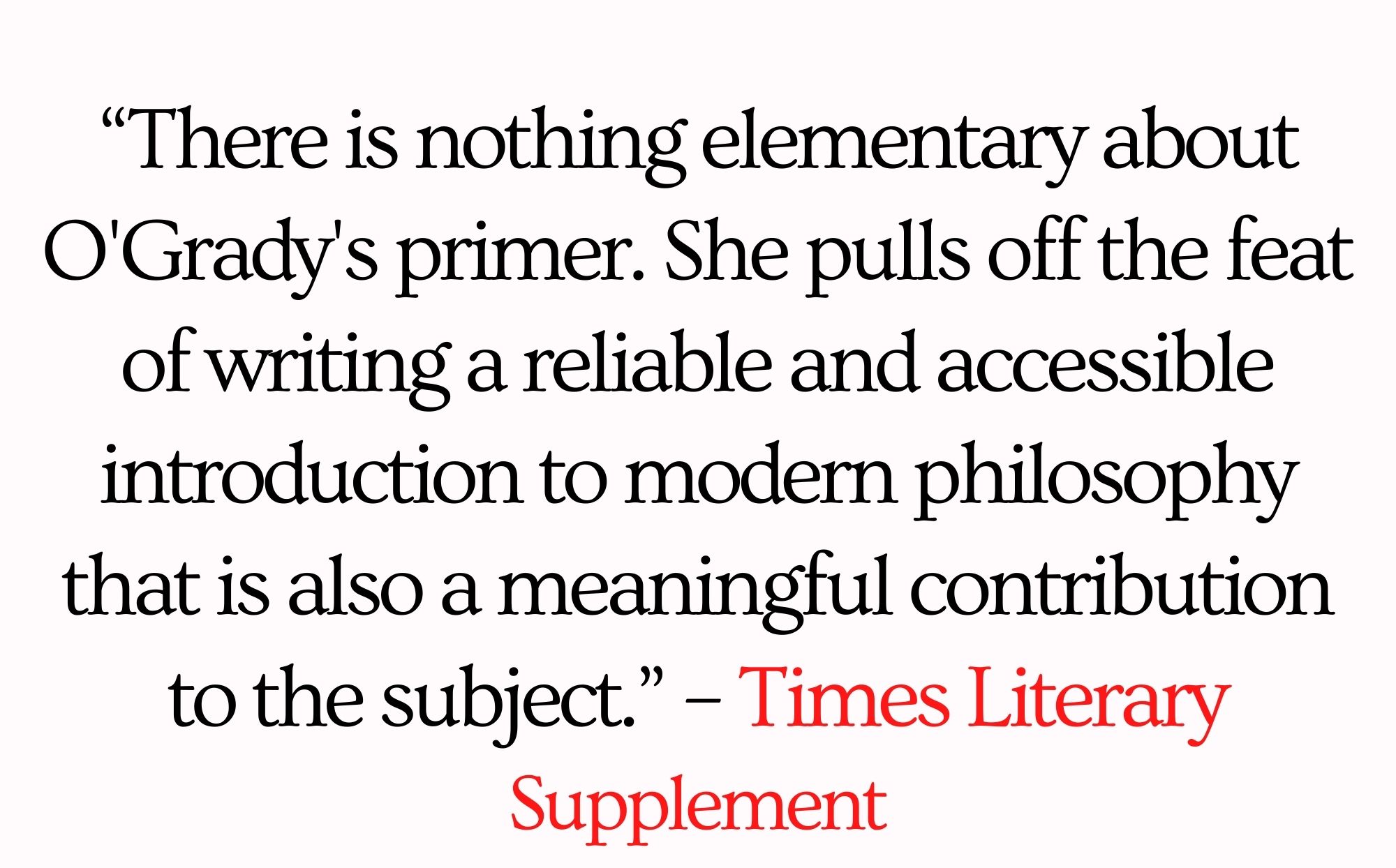 Publication Details
Format: Paperback and ebook
Extent: 240 pages
UK RRP: £7.99