Last updated 25 May, 2022
Series Spotlight: Magical Rescue Vets

Best friends Kat and Rosie have been helping out at Starfall Forest's magical animal hospital ever since they stumbled across its secret door one summer holiday. Young readers can join them on their adventures as they help rescue and care for the forest's adorable magical creatures, including unicorns, dragons, phoenixes and flying horses, all while navigating school, new friendships and growing up!
Rosie and Kat's adventures will lead them through Maze Wood, across Frozen Lake, down the Rainbow River, into the Crystal Caves and beyond. They will be meet a host of unforgettable characters, including the ingenious Doctor Clarice, the nosy gnome Quibble and the pompous Elf King. Along the way, they learn some valuable lessons about bravery, friendship, and loyalty.
With relatable characters, captivating world-building and adorable illustrations by Morgan Huff, this enchanting chapter book series will appeal to animal lovers and fantasy fans aged 7-10.
Click to Purchase & Pre-Order via Amazon.co.uk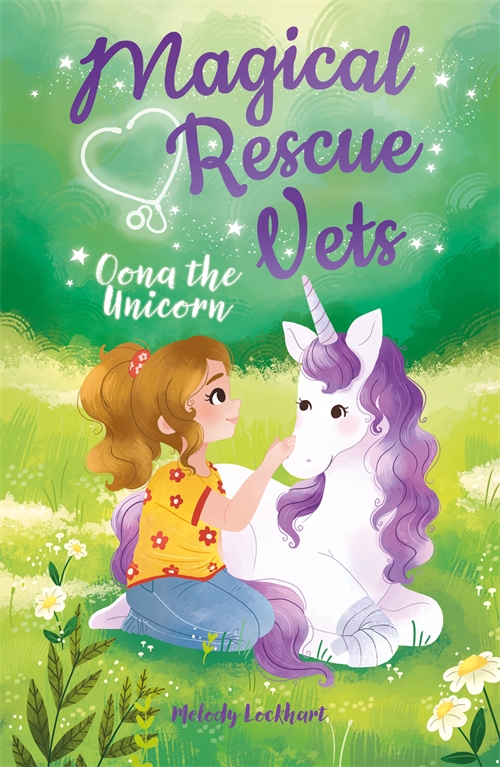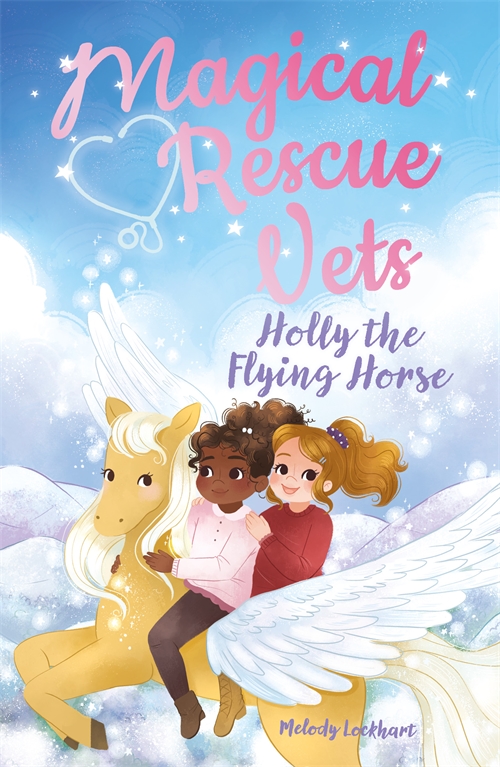 Publication Details
Format: 198 x 129 mm Paperback, One colour
Extent: 128 pages
UK RRP: £4.99