Last updated 15 September, 2020
Series Spotlight: The Great Artists
Beautifully illustrated introductions to the world's favourite artists, revealing how they lived and produced their best-known work.

In Spring 2021 there are seven new additions to Arcturus' Great Artists series: Edouard Manet, a leading light of the Impressionist movement and an artist who was unafraid to shock the art establishment; Hieronymus Bosch, famous for his apocalyptic, nightmarish and dreamlike visions of heaven and hell; Michelangelo, one of the Renaissance's greatest sculptors and renowned for his magnificent work in the Sistine Chapel; Paul Gauguin, whose vivid depictions of life in Tahiti and the Marquesas Islands reveal a primitive sensuality; Paul Klee, who developed a highly individual style influenced by Cubism, Expressionism and Surrealism; Rembrandt, the 17th-century Dutch master who was renowned as a draughtsman, painter and printmaker; and Wassily Kandinsky, a pioneer of abstract art who taught at the Bauhaus School.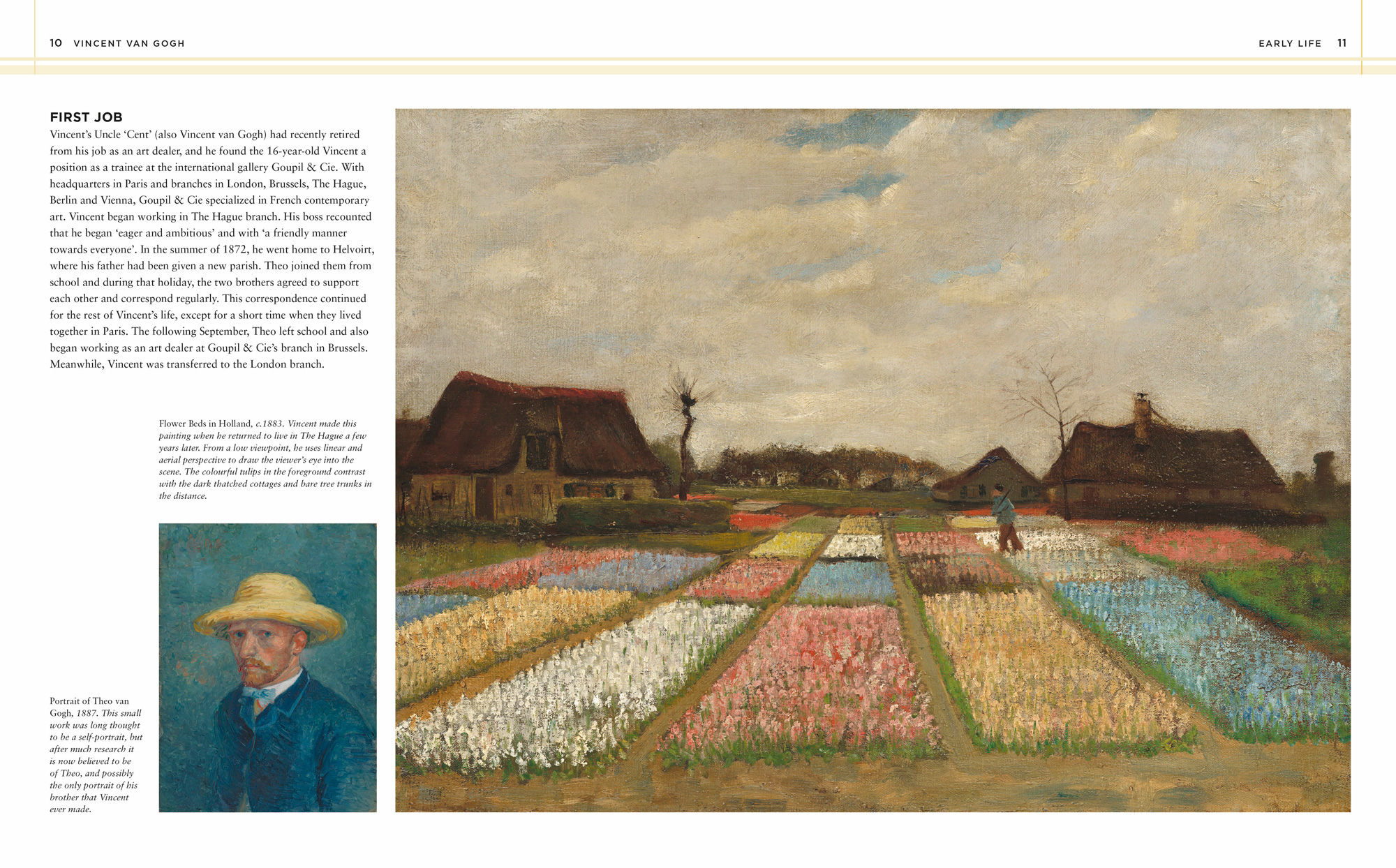 About The Series
Launched in 2019, beginning with five of the most popular artists of all time, the Great Artists' series offers a fresh perspective on their lives and work. Written by experts in the field of art history, each title contains more than 80 images, plus feature spreads on key pieces or influences and a timeline for easy reference. Containing extracts from personal letters and contemporary reviews, the reader will be drawn into the eras in which the artists lived and discover how they began their careers. Whether a reader wants to learn more about an individual artist or build up a handy references series, The Great Artists fits the bill.

Publication Details
Format: 234 x 153mm Hardback with jacket
Extent: 96 pages
UK RRP: £16.99